What a year. It's funny looking at last year's vision board because of the things I prioritized. I included the words "home, travel, culture, and reinvention." I wrote about the first three and focused on personal reinvention.
I wrote, pitched, or was assigned 186 stories in total. Of that, 41 were rejected, 65 never received a pitch reply, 42 were assigned, and four are still in limbo. Four were killed and four require additional information and research. Over half were cold pitches with the rest of the stories coming from existing contacts. But even working with editors I have a relationship with, pitches aren't a sure thing.
I'm so proud of the new outlets I broke into including an intimidating longform piece for The Bitter Southerner that I pitched in fall 2020 and ran in May 2021 after many edits and a coup. I also placed stories with InsideHook, The Local Palate, USA Today's GoEscape, Saving Places, Architectural Digest, Garden & Gun, Conde Nast Traveler, and Hemispheres.
The highest rate was $1600 (for content work for a tourism board) and the lowest was $85 (for a short quiz). Three were also in print! Some of my favorite stories this year were about a fly fishing expert for InsideHook, Tennessee whiskey for Fifty Grande, and my story on a blues club in rural Florida for Garden & Gun.
For more writing goals from previous years, see the editions from 2014, 2015, 2016, 2017, 2018, 2019, 2020, and 2021. See almost all of my work on my Contently page and follow along on my professional website.
What Worked This Year
Pitching Stories More Than Once
I took rejections in stride and kept pitching ideas I feel passionate about. They usually ended up in the right place! Here are a few examples:
Focus more on research, less on trips
This was something that started during the pandemic and has continued out of necessity. As much as I love going on trips and learning about new places, not every story requires it. This year, I really focused on which stories could be written based on research and interviews. I had some great experiences relying on this method, along with getting ideas from meetings and press releases. I've written a number for Southern Living and Garden & Gun with a news hook based on PR pitches.
Asking for pitch guidelines
It's so simple! Why did it take me so long to do this? The majority of publications have some sort of document or website page that helps freelancers know what types of stories to pitch and the correct contact. I have a long-running file of any outlet I might want to pitch with their guidelines, which has helped me break into a number of places. A simple email to any editor you find on Twitter will usually yield some info, along with googling "outlet name + pitch guidelines."
Writing Goals for 2022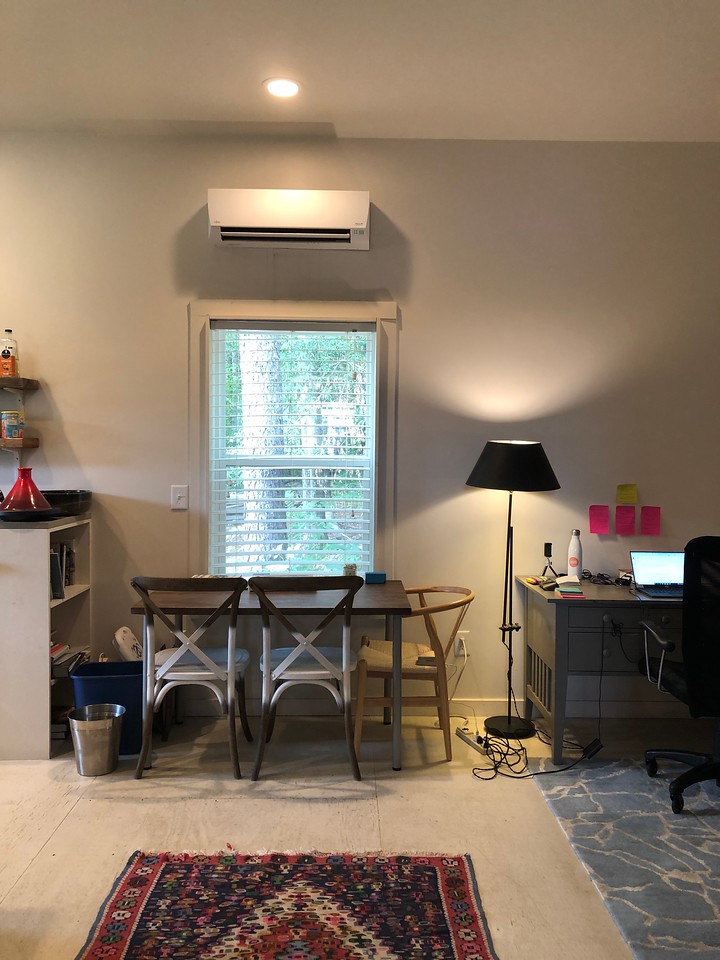 Go after higher-paying outlets
I have a good mix of outlets in terms of what each pays. I'd like to continue to move towards working mainly with outlets paying at least $1/word. I have a few that I will continue to write for, despite the lower rate because I enjoy working with them, but I don't want to take on new work unless it meets this threshold.
There are so many outlets on my radar for next year, including ones on my list for years like Rachael Ray, Virtuoso Life, Atlas Obscura, The Washington Post, New York Times, Smithsonian, Wall Street Journal, Oxford American, Wine Enthusiast, Punch, Chicago Tribune, GQ, Rolling Stone, and The Cut.
Sell some books
Every six months, I get a statement about how many books I need to sell to make any more money. My book came out in 2018 and since then, I haven't received any additional payments. I make a small percentage from sales (more for print than e-books) so I need to sell a couple hundred copies. If you'd like to purchase a copy, it's available in the US on Amazon and Barnes and Noble, in Australia at Dymock's, and in the UK at Waterstone's. I'm also thinking about writing another book, so this is something I'm keeping in mind moving forward. An agent would be helpful in this process!
My goals are simple and short this year, so let's hope I can stick to them! I usually also pick a word to focus but this year I just want to do what's best for me. That might mean taking a break when I need to or turning down stories that aren't going to propel me further. I might call it discerning?
What are your writing goals for 2022?